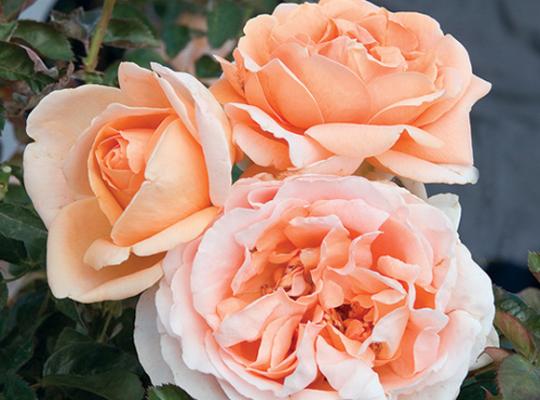 Abbaye de Cluny™ (Potted/Bareroot)
Regular price $38.95 Sale
Modern apricot tones adorn these cupped, antique rose-shaped blooms. The globular 4" blooms of this Hybrid Tea are immense and are produced all summer. It is a vigorous plant, yet it's size is contained at 3' to 4.' Moderate spicy citrus fragrance, medium green foliage.
Part of the Romantica® series, bred by Meidlland.
Bareroots will be available for pick up in late January - early February.