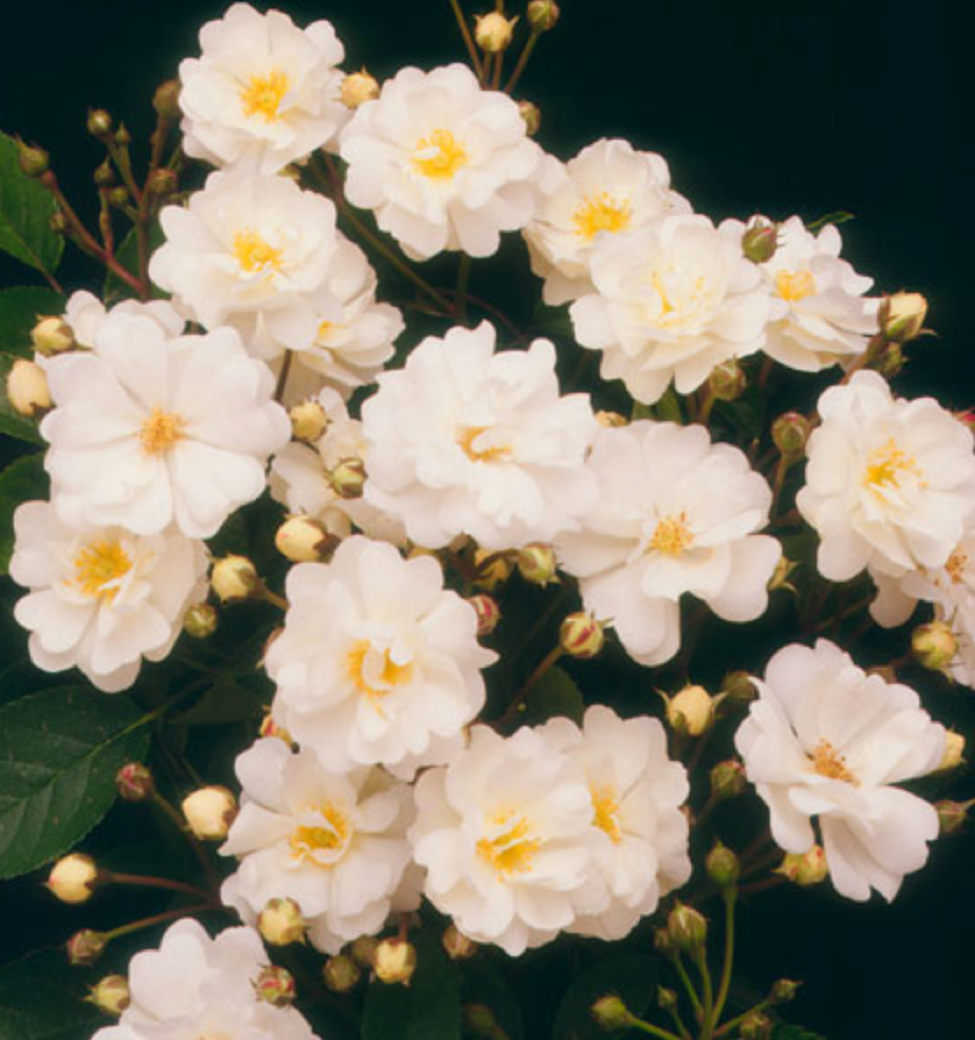 Gourmet Popcorn (Potted/Bareroot)
Regular price $38.95 Sale
Small fat buds and fragrant crisp white blooms that pop open in large cascading clusters on this vigorous plant. Abundant blooms on rounded bushy habit, very disease-resistant dark green leaves are perfect for the landscape. Proven consistent performer. Lots of bloom. Clean & hardy. Considered a miniature or shrublet. Adorable!
18" - 24" in height!
Bareroots will be available for pick up in late January - early February.