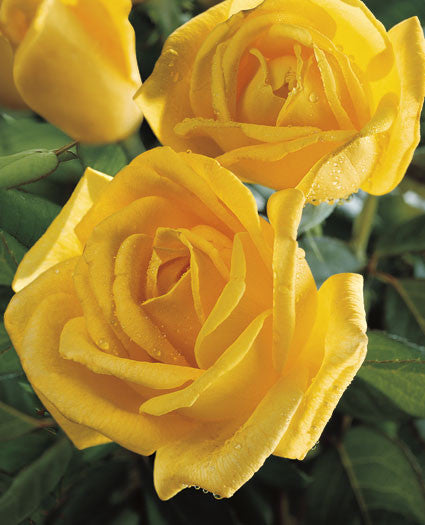 Radiant Perfume
Regular price $38.95 Sale
This stunning deep yellow Grandiflora exudes a strong, citrus perfume that will stop you in your tracks. Blooms are giant 4" – 5" across. It is a looker in the landscape, boasting graceful form and a richly golden color. Great for cut flowers, too. 
Available for pick-up mid-Jan
WE DO NOT SHIP. Please do not place an online order unless you can pick up. Order cancellations will be charged 5% for processing fees.