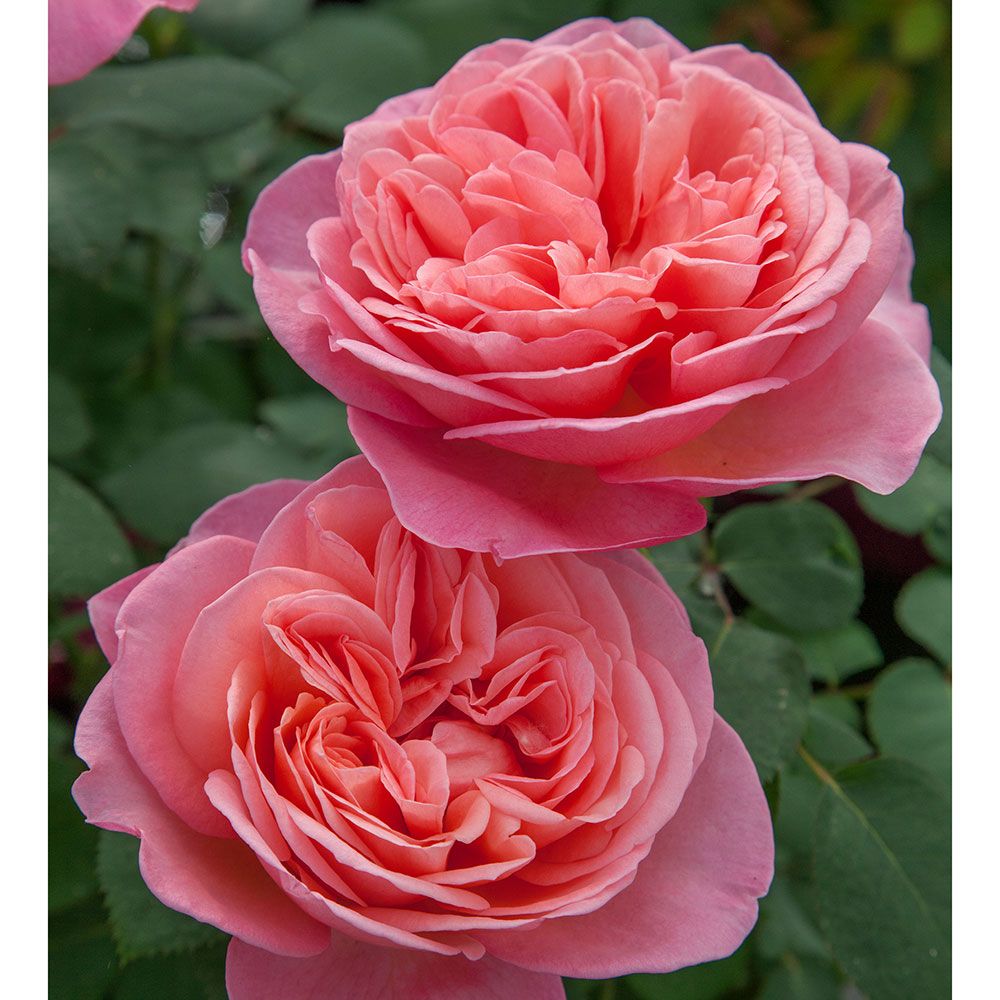 Sweet Mademoiselle™
Regular price $38.95 Sale
WE DO NOT SHIP. Please do not place an online order unless you can pick up. Order cancellations will be charged 5% for processing fees. 
Available for pick-up mid-Jan
This new Romantica rose is peach pink in climates and deeper apricot in warmer temperatures! Large full romantic blooms. Very fragrant!
 5' x 3-4'