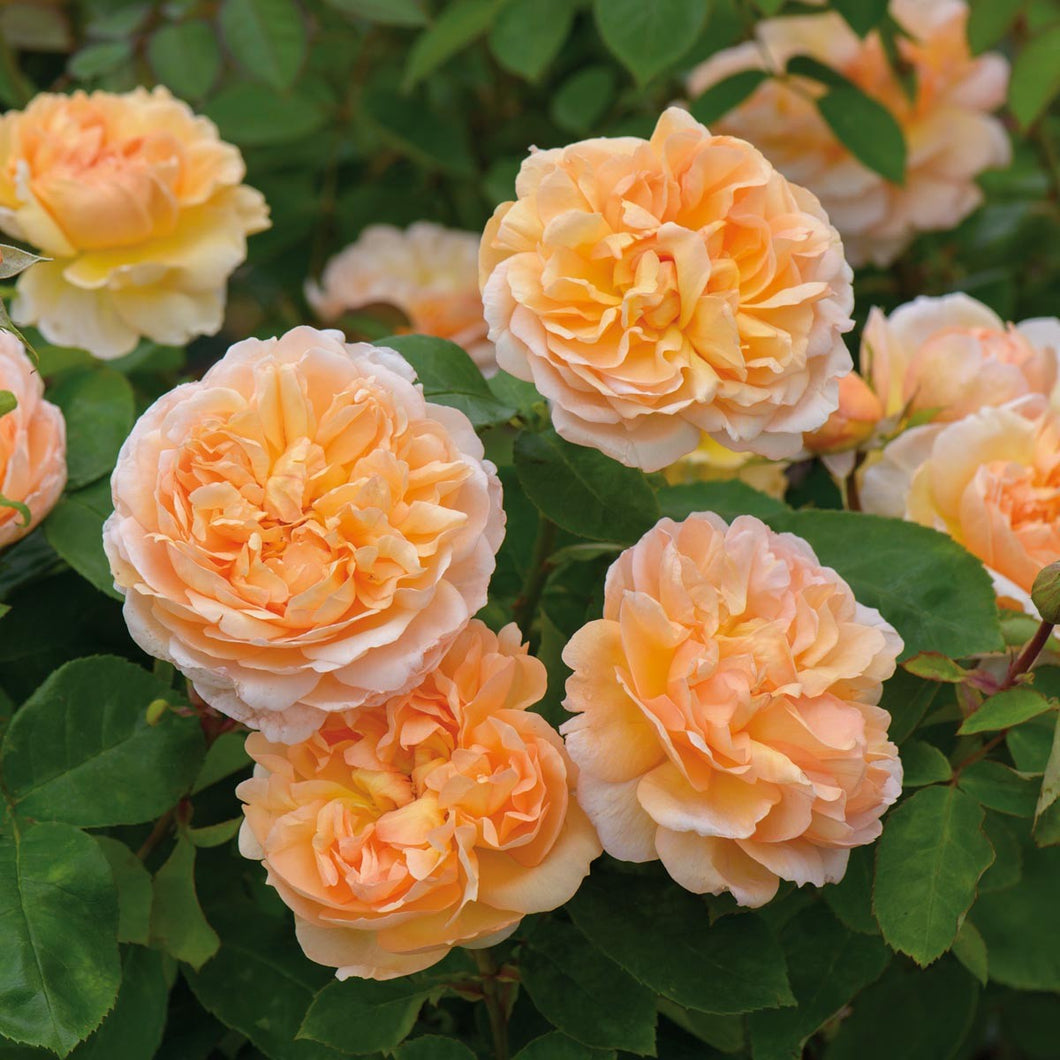 The Lady Gardener (Potted/Bareroot)
Regular price $0.00 $38.95 Sale
The Lady Gardener gives large, 4" full-petalled apricot-peach blooms with a strong, delicious tea fragrance. Fades to cream. Repeat blooms quickly.Great for cut flowers. Very healthy. Great disease resistance.
Short and bush, 3 ft x 2.5 ft.
Bareroots will be available for pick up in late January - early February.