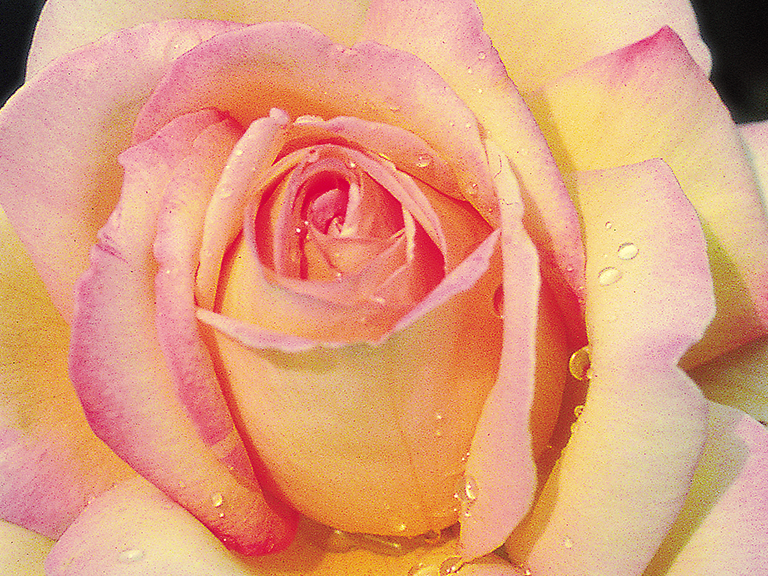 Peace
Regular price $38.95 Sale
WE DO NOT SHIP. Please do not place an online order unless you can pick up. Order cancellations will be charged 5% for processing fees. 
Peace roses were given to each of the delegations at the inaugural meeting of the United Nations in San Francisco, each with a note which read "We hope the 'Peace' rose will influence men's thoughts for everlasting world peace". 
This unique and beautiful yellow blend with tinges of cherry red edges is popular and impressive! Blooms repeatedly through the season.  Prune lightly. Large green leaves. The Hybrid Tea was awarded All-American Rose Selections Award (AARS) in1946.  
Up to 6' to 3'.