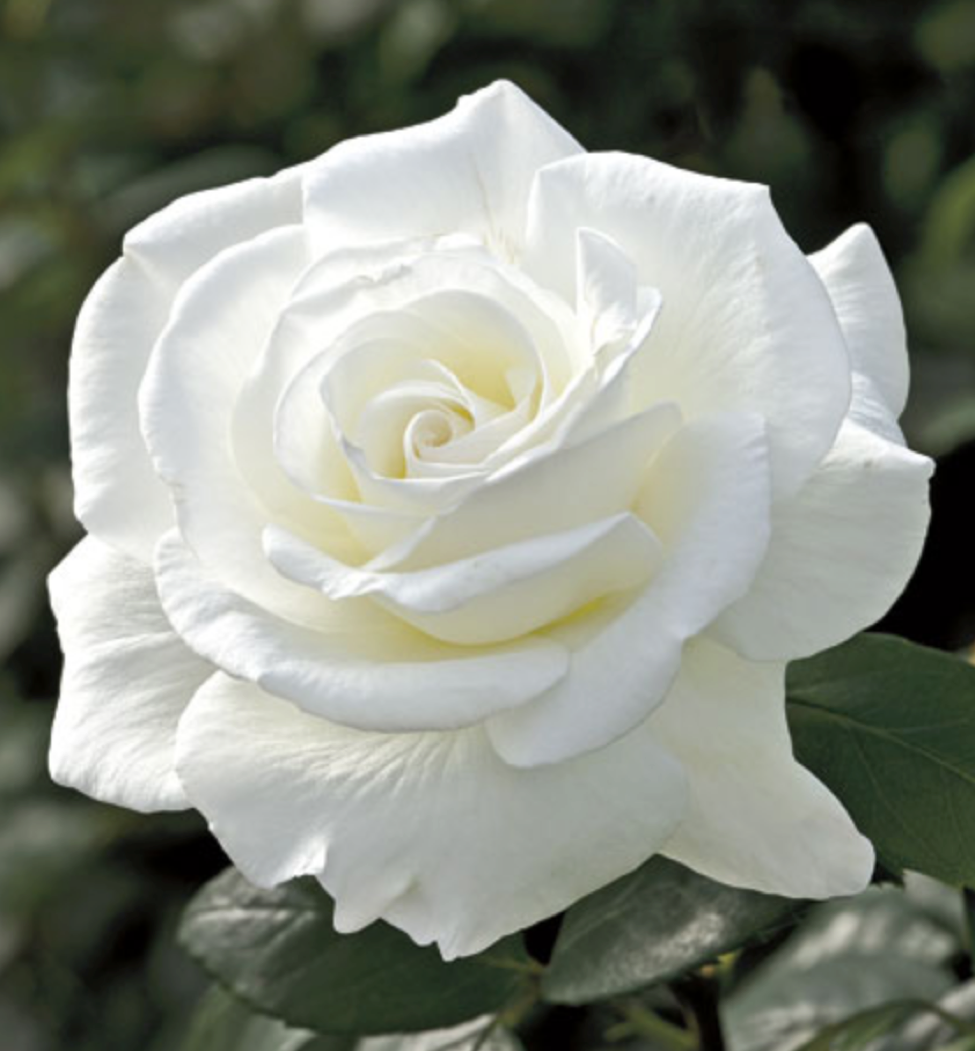 Sugar Moon™
Regular price $38.95 Sale
Sugar Moon™ is a clean bright white rose with big pointed buds that spiral open to show off broad petals of the purest white you can imagine. Black-green leaves make the pure white posies pop all the more. Good rebloom, natural vigor & long cutting stems make this the perfect hybrid tea for a cutting garden. 5" blooms. Larger flower size in cool temps. Intensely sweet citrus blossom & rose perfume. Upright, tall and bushy. 
6 ft
Available for pick-up mid-Jan
WE DO NOT SHIP. Please do not place an online order unless you can pick up. Order cancellations will be charged 5% for processing fees.