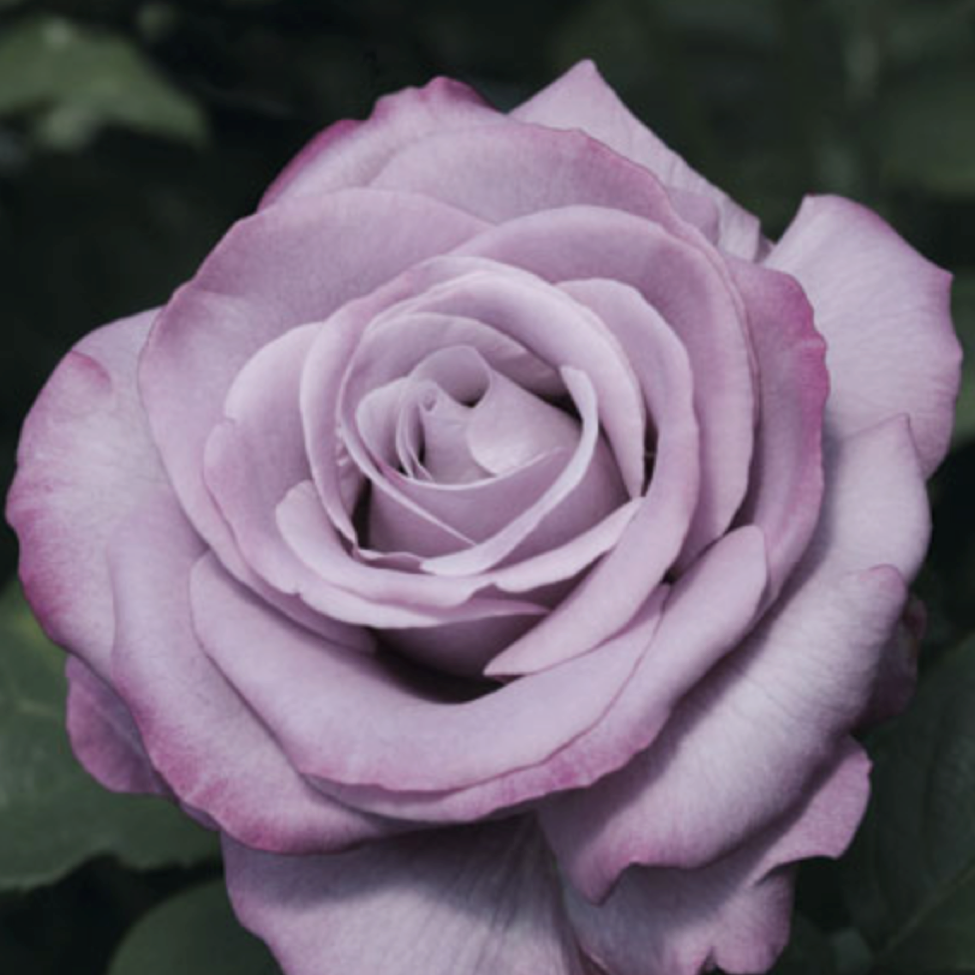 Neptune™
Regular price $38.95 Sale
Neptune™ is a hybrid tea with large lavender blushing to purple blooms up to 5.5"!
Powerful like the sea god in appearance and sweet rose fragrance.  Large, dark green foliage.  Bigger blooms in cooler temps but loves the sun.
3.5' x 2.5'
Available for pick-up mid-Jan
WE DO NOT SHIP. Please do not place an online order unless you can pick up. Order cancellations will be charged 5% for processing fees.