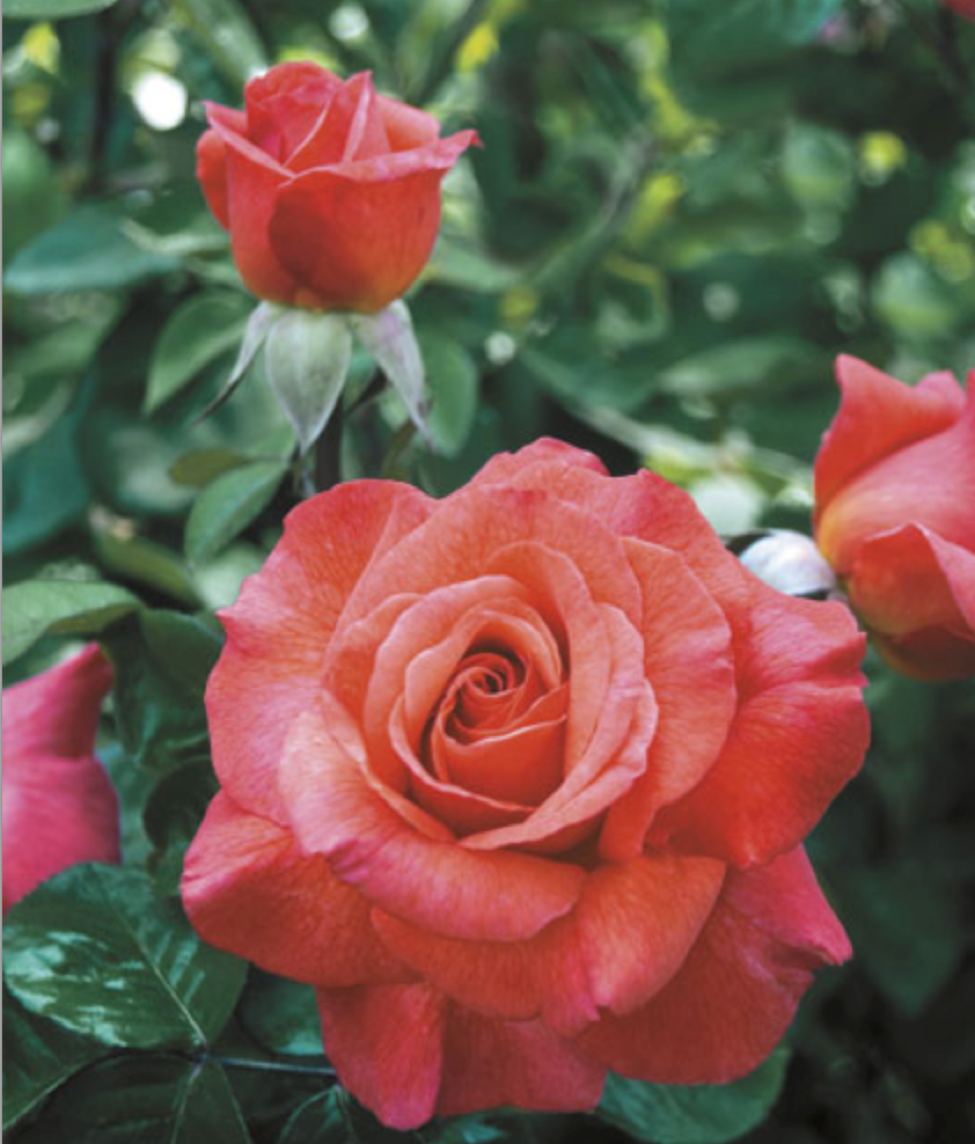 Sedona
Regular price $38.95 Sale
The deep coral so reminiscent of the craggy red bluffs and high desert sunsets in the American Southwest inspired the name for this unique rose. Pointed, sculptured buds spiral open revealing layers of colors – reds, corals, and orange tones—to stunning 5-inch blossoms.  Unique and strong pear fragrance.
Available for pick-up mid-Jan
WE DO NOT SHIP. Please do not place an online order unless you can pick up. Order cancellations will be charged 5% for processing fees.